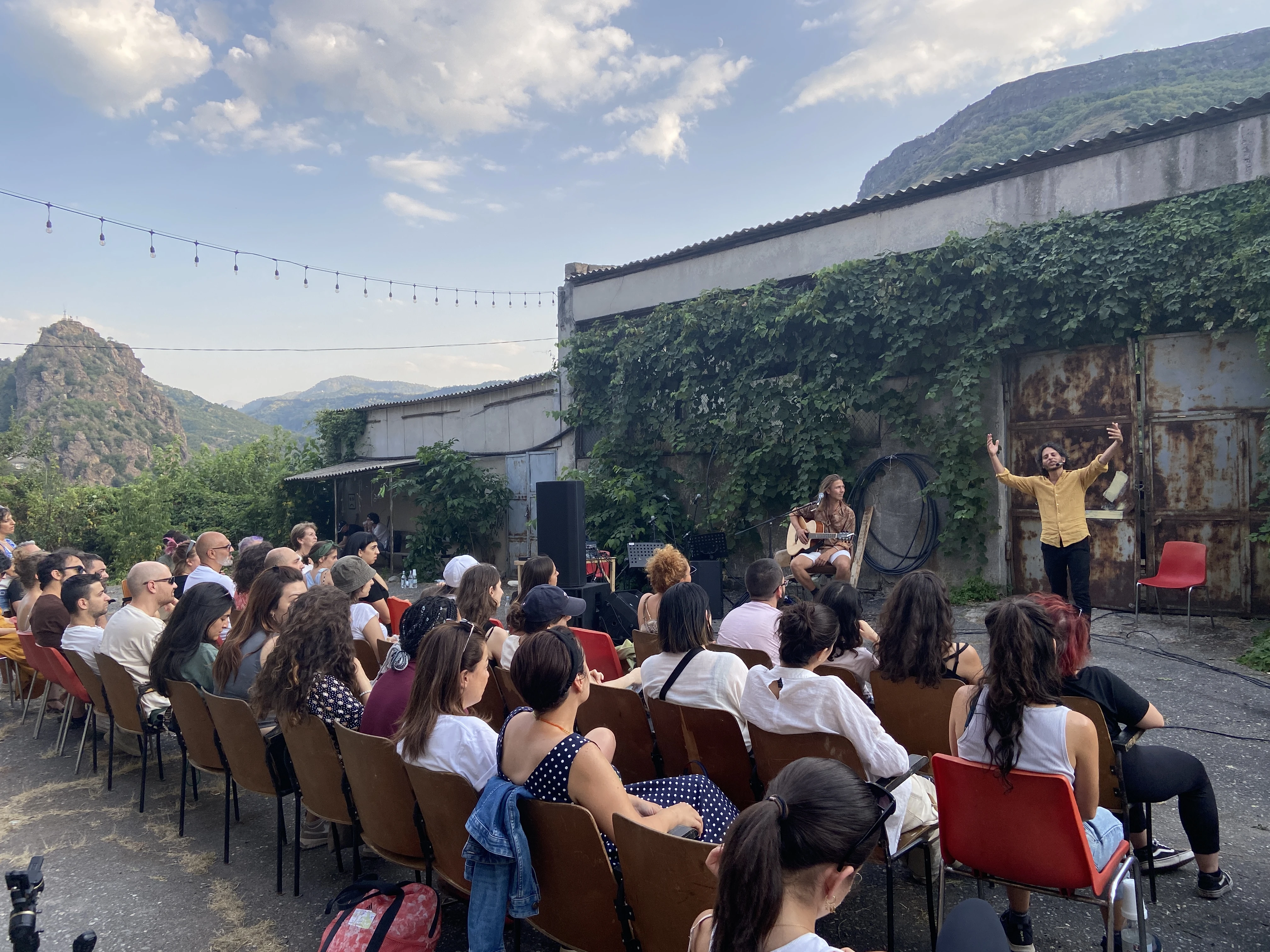 Armenian fairy tales often begin with the iconic line: "Կար ու չկար…" ("There was, and there was not…") In our case, you might say it's the opposite: There was not… and now there is. 
Born out of a shared dream among friends, the Tumanyan International Storytelling Festival is a magical weekend of performances, readings, workshops, hikes, live music, and lasting connections through the power of stories. It takes place in the picturesque town of Tumanyan, in northern Armenia - fittingly named after Hovhannes Tumanyan, beloved 19th century writer and storyteller.
Armenia has a rich tradition of spinning great stories - from poets and bards to the recitation of folk tales and fables, and even coffee cup readings - that are ripe for revival and reinterpretation.
It is in this spirit that the Tumanyan Storytelling Festival was founded.
The Festival a project of the Tumanyan Development Foundation, and is organized by a dedicated team of volunteers from around the world. The concept was incubated by Artbox, a creative incubator developed by Creative Armenia and supported by the European Union and German Ministry for Economic Cooperation and Development (BMZ) through the EU4Business "Innovative Tourism and Technology Development for Armenia" project (ITTD). A first edition of the Festival in August 2023 was made possible through the support of EU/GIZ and Children of Armenia Fund (COAF).
We are grateful to the H. Hovnanian Family Foundation for joining as our headline sponsor in 2023.
To express interest in performing, joining our organizing team, or to discuss sponsorship, please email us at: tumanyanstoryfest@gmail.com
The Festival is inspired by the legacy of Hovhannes Tumanyan - a noted Armenian poet, writer, translator, and literary and public activist, who was born in Debed Canyon's Dsegh village. He forged his own narrative style in the early 1900s, drawing inspiration from the Armenian oral tradition. An enlightened and self-taught man, he was also a convener of writers and intellectuals, and an advocate for cross-cultural learning.

2023 Festival Sponsors: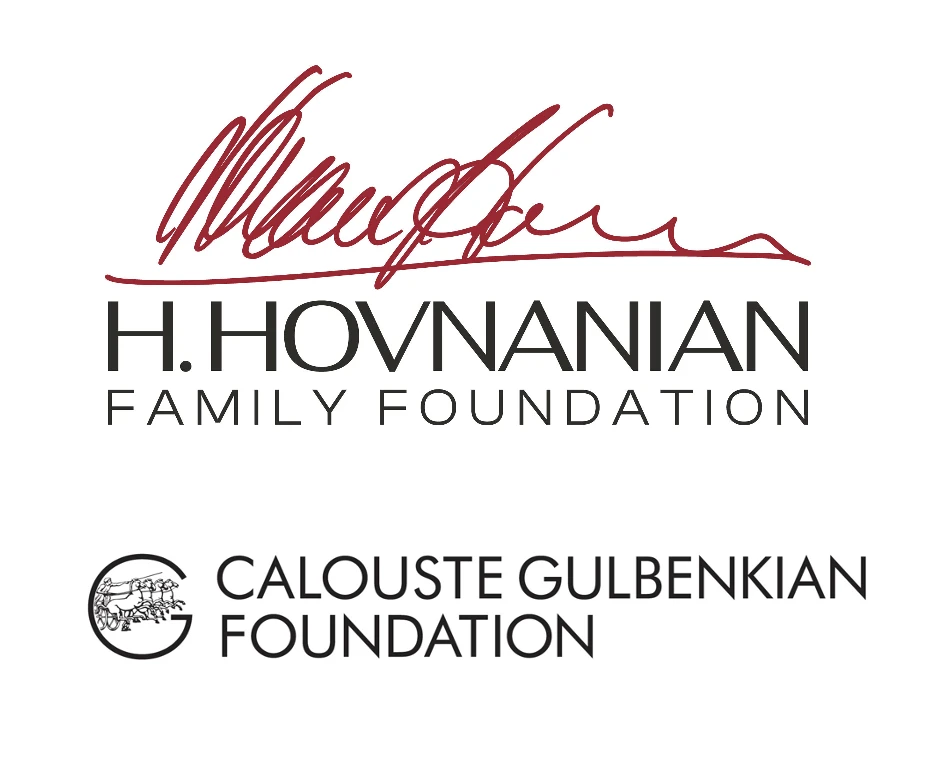 Tumanyan International
Storytelling Festival 
© 2022. All rights reserved.